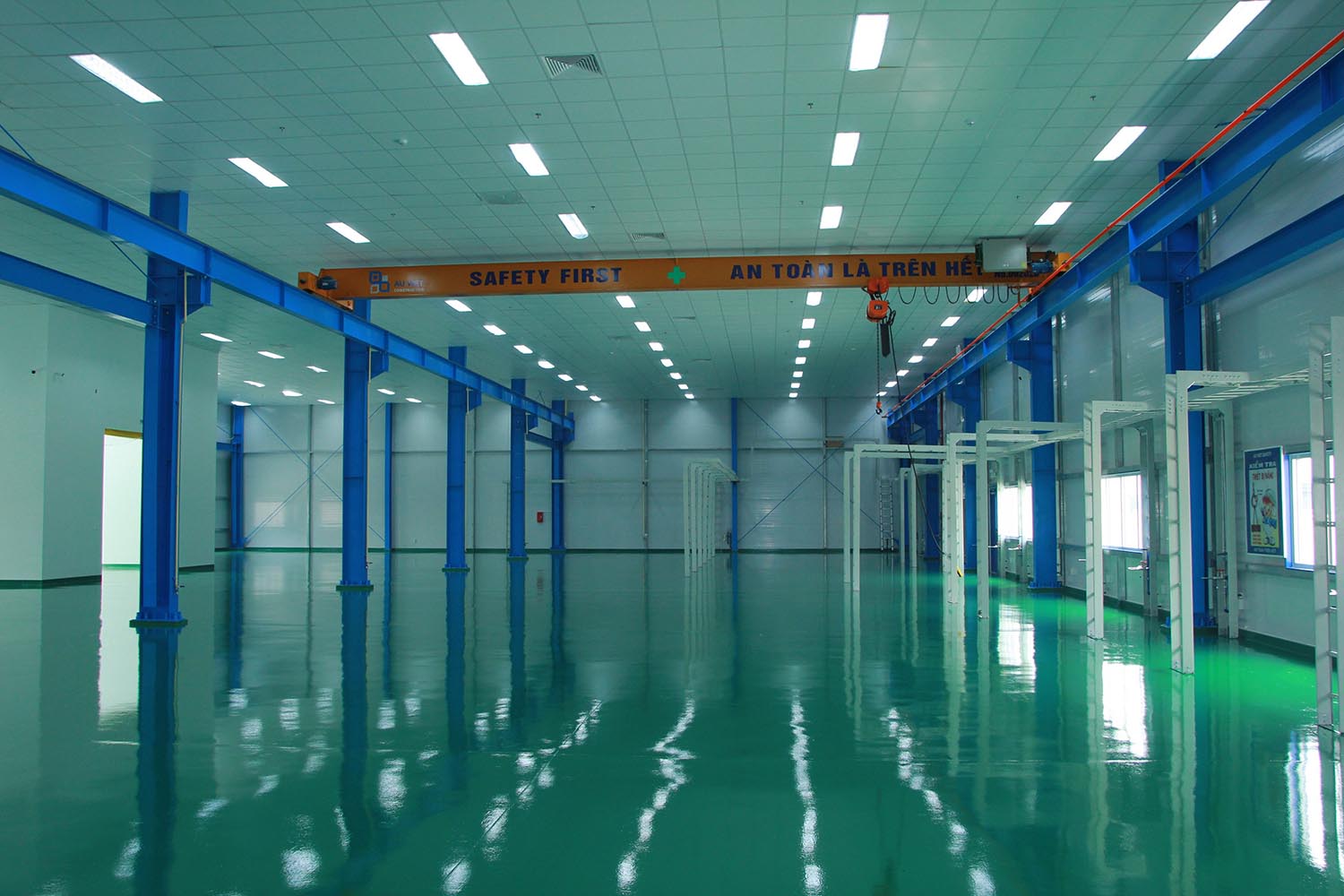 Expanding "new factory" in Summer 2020 !!
PRONICS HANOI CO., LTD has been established and come into production in 2017 with the factory of 3200 square meter in Dong Van 3 Industrial Park in Ha Nam Province, Vietnam. With the strengthening of BCP and the diversification of the supply chain, we see that the need for production in Vietnam has increased in recent years, so in July 2020, we have started building the neighboring factory with the same 3200 square meters in order to increase our production capacity of plastic injection molding services up to 80%. At the same time, we have started manufacturing and maintenance services for molding dies.
All molding machines are scheduled to start operation in January 2021 in order to increasing production capacity to 80%.
Mold manufacturing and maintenance services of mold are scheduled to begin in March 2021.
We look forward to receive your concern about our business.
Please contact us as following information.
PRONICS HANOI CO.,LTD (PIC:西田/Nishida、小柳/Koyanagi、ジウ/Diu)
Address:TUYEN N3 St, Dong Van Industry ZoneⅢ, Hoang Dong Village, Duy Tien Town, Ha Nam Province, Viet Nam
MAIL: sales@pronics-hanoi.net
TEL: (VN+84)226-358-2277