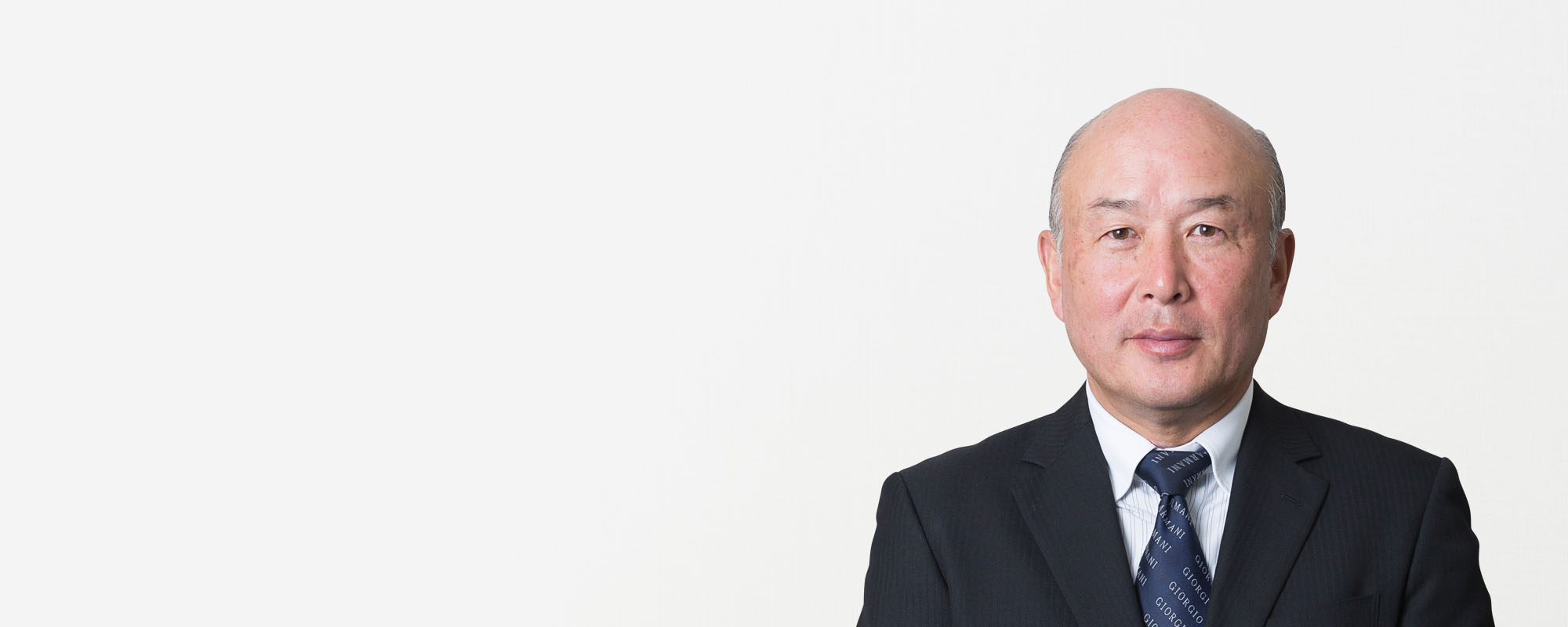 Message from the President
Thank you for visiting the PRONICS HANOI Co., Ltd. website.
The PRONICS Group was founded in Uji City, Kyoto in 1989, and in 2002 the group established the Ho Chi Minh Office and expanded into Vietnam.
Currently, we are producing in Vietnam at three branch: Hanoi Factory, Ho Chi Minh Factory, and Long An Factory.
The 2000s, when we entered Vietnam, at that time, Vietnam overcame many years of regional conflicts and began more development thanks to a major economic transformation with the Doi Moi policies.  At that time, the minimum wage, which was less than 5,000 yen in urban areas, now exceeds 20,000 yen, and the CPI continues to rise, surpassing Singapore in GDP to become the fourth largest in Southeast Asia in 2020.  In addition, the working population aged 25-49 has increased 1.4 times to 35 million in 20 years, and Vietnam is enjoying the results of period of population growth. Japan-Vietnam cooperation is in a very important stage for Japanese businessmen as well.
In 2020, Covid-19, which shock all the world, it has changed paradigm intensively everywhere.  Vietnam's presence in manufacturing is becoming more and more important not only for BCP measures from a relatively short-term perspective of strengthening the supply chain, but also for countermeasures against issues from a medium-term perspective such as securing a labor force and promote new markets.
We, PRONICS Group, will do our best to support your production in Vietnam.
INOUE Kimiyoshi, President