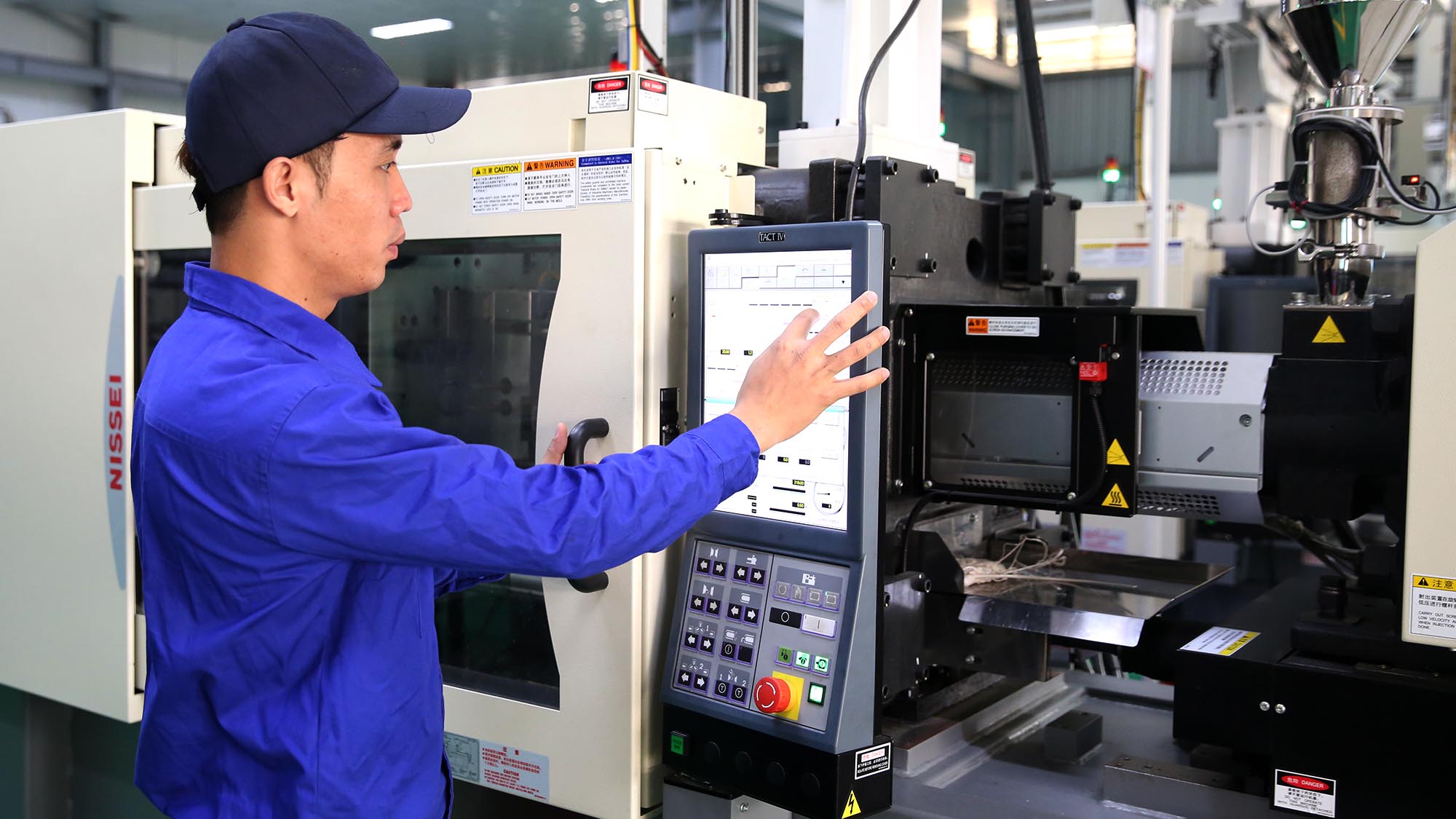 From General-Purpose Resin to Super Engineering Plastics
We have many achievements in molding materials from general-purpose resins such as PC, LCP, PEEK to super engineering plastics. We can handle from 30t to 220t.
We have a wide range of plastic products, including electronic equipment parts, motor-related parts, medical / healthcare parts, and disaster countermeasure parts.
Please feel free to contact us for small lot, from trial production to mass production and assembly.
If the materials used for small lots and the procurement unit price does not match, we can handle the materials procured in Japan overseas.
We Can Trace Back by High Measurement Standards
Our measurement technology is utilized in the measurement of mass-produced products.
PRONICS (Japan), whose founding business is dimensional measurement contract service, has high measurement technology and measurement standards.
Japanese measurement technicians provide guidance to those measure in Vietnam.
We can traceability quickly from sample kept from mass-produced, production records, and measurement data.
Plastics Injection Molding Materials
General-purpose plastics such as PP, PE, PS, ABS, PMMA, etc.
Engineering plastics for POM, PA, PBT, PC, etc.
Super engineering plastics such as PEI (ULTEM), PEEK, LCP, PPS, etc.