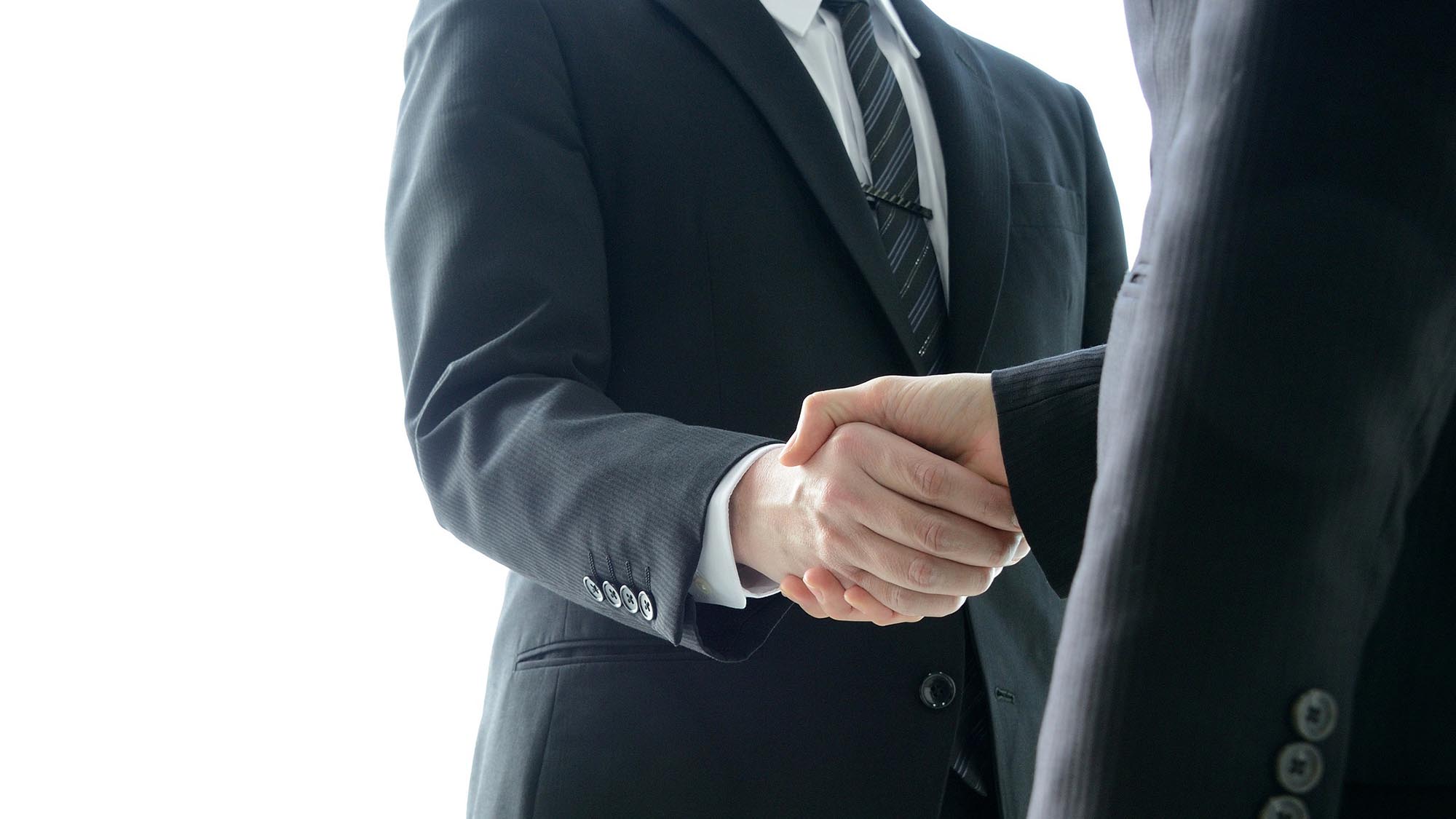 The PRONICS group handles everything from mold design and manufacturing from trial, mass production, and assembly.
Please feel free to contact us for partial use or batch one-stop use.
Please contact us by phone, email, or inquiry form for details such as drawings and specifications.
We also receive inquiries such as "I want to visit the factory for the time being".
We will promptly submit quotation.
We will respond flexibly to your request, such as "Production in Vietnam, but meetings in Japan".
If you have a mold specification, we will keep it, otherwise we will create it.
Design the concept such as mold part division, gate shape, gate position, etc.
We will have a meeting and start designing the mold.
Mold parts are manufactured not only in-house but also in group because of short delivery times by utilizing the processing capacity of the group.
Trial Production/ Making Sample/ Measurement
In order to check the finish of the mold, we will actually pour the resin and make a sample
We will submit samples and dimensional measurement data.
We also support sample.
Correction / Modification / Mold Pass / Mass Production Trial
Please verify the sample and give us feedback on the evaluation.
If there is something that could not be imagined at the design stage occurred, we will also support repairing.
We also support trial production with different materials and different toning (color),trial production mass production.
We produce plastic products by using injection molding machines.
We support from general-purpose resins to super engineering plastics with machine from 30t to 220t.
We also support small lots such as developed products.
Assembly and Other Processing
We also respond to a wide range of requests such as procurement of materials, silk printing processing and functional tests.
Assemble semi-finished products and finished products.
We can delivery not only in Vietnam but also in oversea through the designated distribution network
Please feel free to contact us regarding the handling of tariff documents.