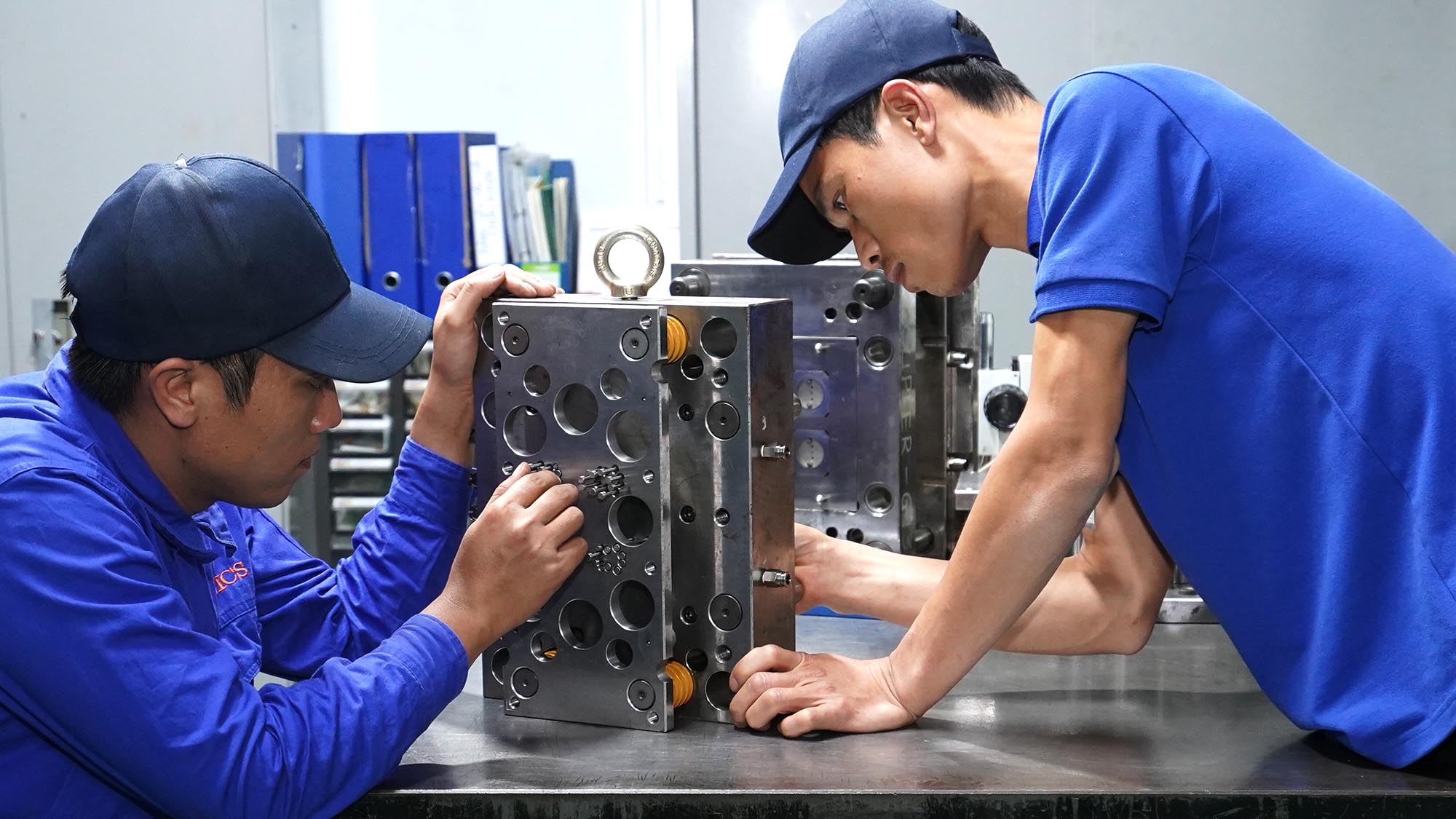 Highly Mass-Producible Mold Manufacturing
Because PRONICS has molding technology, we provide highly mass-producible molds that are highly durable in mass production.
If you have any problems, we will propose a solution from the perspective of a mold and molding technician.
We accept not only sample molds and mass production molds, but also trading molds. Japan, China, Thailand, Ho Chi Minh, etc. upon request
We manufacture parts globally at multiple branch with quick delivery and reasonable cost.
Manufacture of mold maintenance parts
We also accept parts for molds that are not manufactured by the PRONICS group.
Customers who are having trouble repairing in Vietnam where the mold has been transferred should also use PRONICS's parts manufacturing service.
Our measurement technology is utilized in the measurement of all parts of the first trial product and mold parts.
The PRONICS Group, whose founding business is dimensional measurement contract service, has high measurement technology.
We quickly respond to problem analyzed from measured and later modifications.